Content Clinic
Overcome content overwhelm: 6 weeks to 10x your engagement in half the time
You've been doing what you're doing for a while. You've got this. 💪
You're on Instagram regularly to sell your store. It's the bomb.
Your content is pretty good.
You're cross-posting faster than people can click their fingers.
You're telling the sh*t out of those stories!
But you're still a friggin 'well kept secret'.
3 words you shudder to hear if you're selling anything online (even if that's yourself to a prospective employer).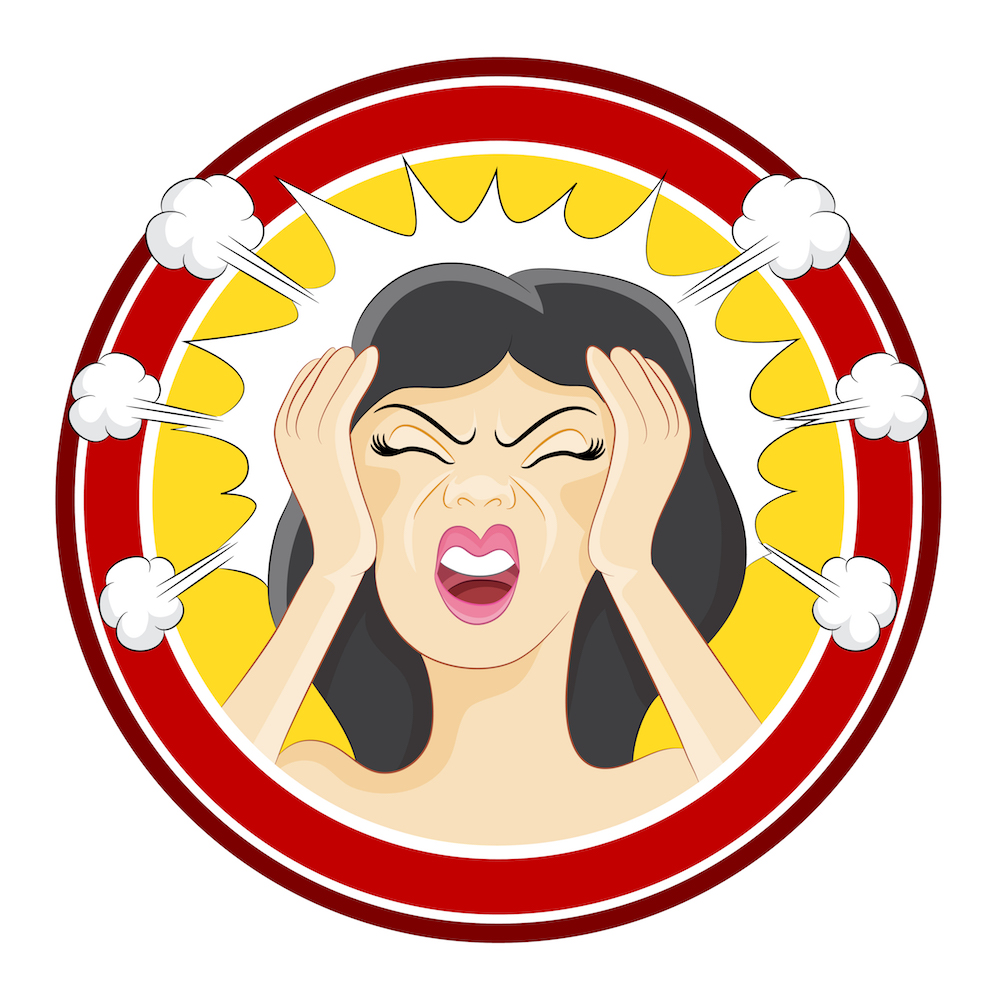 The biggest complaint I hear from small businesses and individual brands is that they don't know what to fill into those boxes for days when it comes to a content calendar!
You're likely thinking each day (or every couple of days) of what you'll put out onto all the social media marketing channels available to market yourself, and it feels like you're doing little else.
You're yelling into the void, but have no idea if anyone hears you!
| | |
| --- | --- |
| | Do you have a clear goal? |
| | Do you know who you're talking to? |
| | Do you know what success will look like other than dreams of virality? |
| | Do you know how to steer through the maze of 'algorithm changes' and make sh*t count organically? |
| | Do you know how to blur the lines between the real and the digital to make a version of yourself you actually know? |
Want to know a secret?
Not many people know the answers to those questions.
It's not hard to learn, though. Pretty basic.
Just takes smart (and funny; and immodest apparently) teachers. And clear frameworks.
We have them. We can teach them to you.
It'll be fun.
And your results?
10x the engagement in half the time you spend on social now.
You'll get AT LEAST those results.
Very likely more.
And if you're just getting started, it'll launch you into the stratosphere!
Your solution… no we'll tell you right away… it's easy: Strategy.
Content strategy in this case.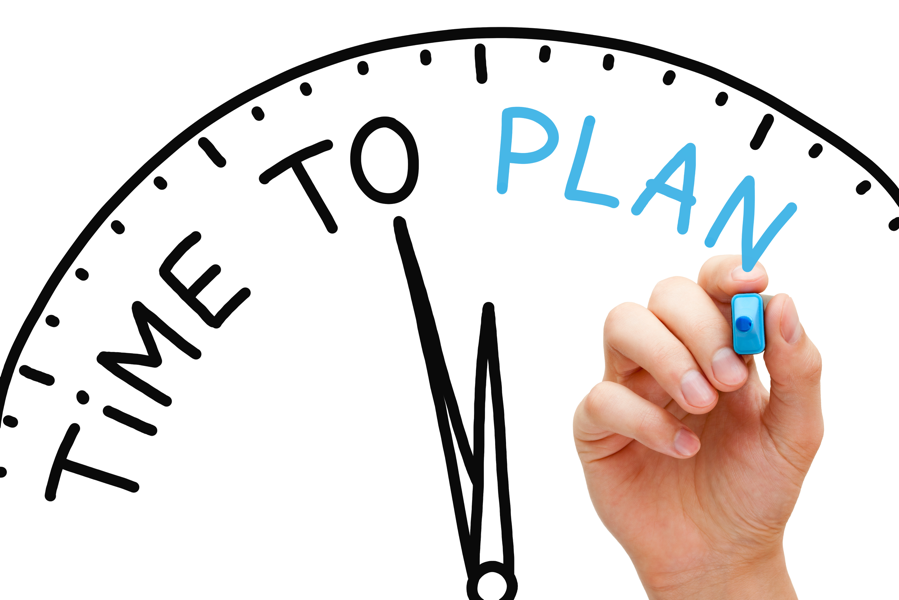 We all know it's the answer. But it's like yoga or medicine. You need to keep it in practice. This is where frameworks come in. Once you have a system it's like clockwork. Enjoyable even! That's what we can teach you.
How to get into a thinking space about your content marketing. Because make no mistake, there's two parts to it. The content you create, curate, and generally magic into shape, and then what you do with it. That's the accountability. Are you fully distributing it, is it in the right places, are you creating conversations, how is this all feeding into your outcomes? Because there must be a connection.
If not, what's the point?

In this program, you will:

Identify a clear audience for your content and have fun doing it.

Take a look at your competitors and get a grip on how people are marketing using content successfully in your space. (While learning some SEO basics and that you NEED if you're creating content. And we promise it won't be over-geeky. Plus there'll be mild to moderately inappropriate jokes. We can always promise that.)

Define clear goals that are linked to your strategic goals, either as a company or an individual.

Pull out your creative side (It's in there, no matter how dry you think your subject is. Hint: We make fun films for a pipes and pumps manufacturer. Not even the potentially fun plumbing in your bathroom that lends itself to ummm... potty humour. Industrial ones!)
Find a clearly defined voice for your content. (Because in this time of near-Scandanavian minimalism, the sameness is REAL. The only way to set yourself apart is a clear voice. Get one. We can help.)

Get the framework to build yourself a clearly defined strategy and put it into a calendar that will have you consistently leveraging content for a year. (Yeah, you heard us.)

And then keep it accountable by bringing the marketing into content marketing.

Get daily support online for the entire duration of the course from your instructor + peers with an engaged content community. (Again, it'll be fun. Quizzing, GIFing, gaming, social media treasure hunting, there's no saying where we could go. Hint: All of those things. Death to static and boring formats.)
With the strategy and calendar you put together in this course, your content will improve IMMENSELY.
Every story you tell on Facebook will be more considered.
Every video or meme you share will have a point.
You'll spend less time and money doing it all. And if executing is just not for you, we'll teach you other efficient models too.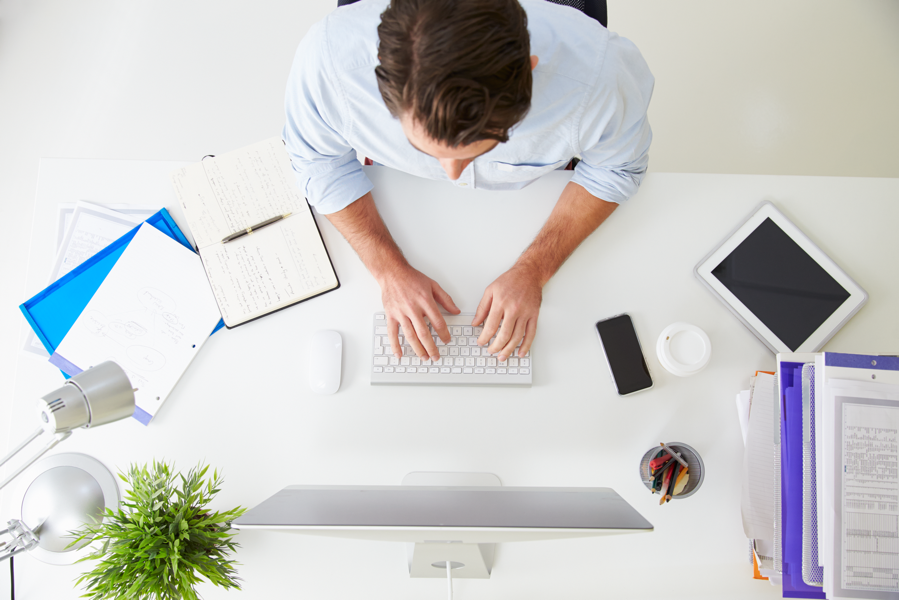 6 professionally produced video modules with high-quality slides to help you retain concepts.

The course is 6 weeks long, one module will released each week, allowing us to discuss the ideas in the group and supercharge our thinking.

Online and printable worksheets for each module to help you document in stages.

Quizzes, games, a private Facebook group, virtual cocktails, and other fun stuff.
What are people saying about Content Clinic?
"Content Clinic is an absolute MUST if you want to succeed as a medium to small business. Content Clinic delivers everything you want from an online course -- attractive slides, professional videos, and easy-to-use worksheets. All this with a dash of fun! I've done other online courses but nothing compares to Content Clinic."
- Zannat Reza, Founder and CEO, thrive360 Communications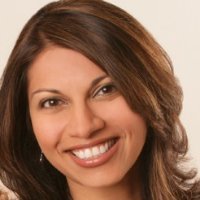 🗣🗣🗣
"Susan is a dynamic teacher and I have learned so much through her Content Clinic ecourse and her mentoring. She has changed the way I feel about social media and content and she's made a whole lot easier. I find the clients I want and send my message to them instead of wasting time and money. Highly recommmend her ecourse and working one on one with her to take your business to the next level."
- Megan O'Neill, Mindset Business Strategist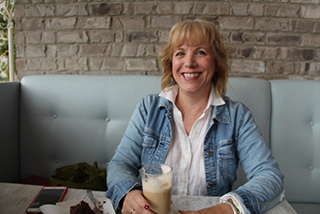 🗣🗣🗣

"This course simplifies key aspects of digital marketing. My big takeaway from it is to take the social aspect of Social Media seriously. I loved the videos in the course and would recommend Content Clinic to anyone looking get an easy 101 on effective content marketing."
- Andrea Buckett, Chef and Media Personality - Andrea Buckett Cooks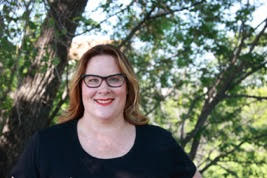 That's okay, you can sign up here to get on the interest list. We'll email you when we have updates, or when we announce special offers.
Your Instructor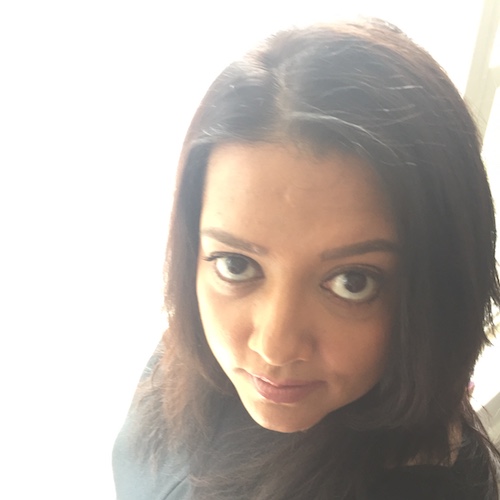 Susan has a grown up human being's (maybe young-ish) amount of experience in content. On every side of the marketing table. Advertising. Broadcast. Corporate. Digital since way before it became 'required reading'. And now entrepreneurial.
Strategy is her favourite S word! (And that includes Susan! Ha! Not nearly narcissitic enough for a writer.)
For someone who doesn't like math, Susan has a ton of formulas! Yes, for strategy. She's made them frameworks that help her replicate things that work. Why? Because while she's smart, she never takes those smarts for granted. Following an ordered way of thinking is the fastest route to an answer. A creative answer. She has a foolproof route. (And you can have it too - She gives her thinking away like candy on several platforms :))

Why should you care?
Because she focuses on results.
Because she has an intuitive, strategic understanding of digital content, and the ability to create in different formats.
Because she has a deep, deep love of the entrepreneurial spirit.
And because working with her comes with laughs along the way.
You will leave this course with much more than you hoped.
Frequently Asked Questions
How long do I have access to the course?
How does lifetime access sound? After enrolling, you have unlimited access to this course for as long as you like - across any and all devices you own.