Content Strategy Study Hall
Content marketing is never hard when you have a strategy
Using content to get to your goals is a no brainer. If we think about it, every one of us has created so much content that we do so little with.
No, really, think about it.
Every story you tell on Facebook is content. Every video or meme you've shared with a comment is content.
If you're a small business or a personal brand, you owe it to yourself to make the time you're spending on your various digital channels count. Fully utilize the material you have, repurpose it, and make it work for you by bringing in an audience that can learn what you have to offer. This can work for you whether you're looking to promote your business or yourself (for thought leadership, for a job, for joy!)
The difference between successful content efforts and the ones that fail is content strategy.
Sign up for our free Content Strategy Study Hall, and we'll have you thinking through the steps to document your content strategy. This is a crash course on everything I have to teach you. Like the CliffsNotes to content marketing, and making it count for you.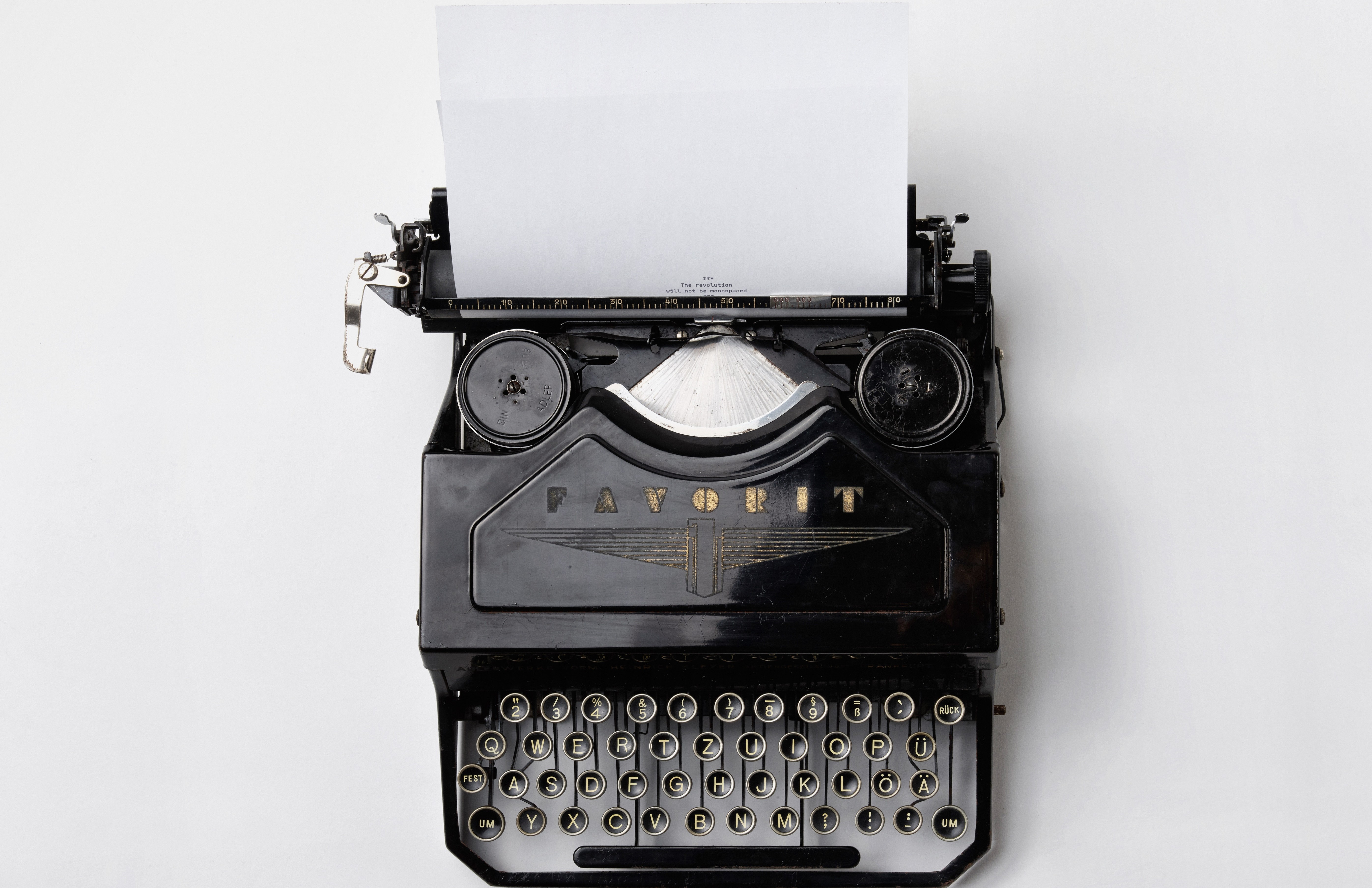 The 3 key benefits of a documented content strategy
| | | |
| --- | --- | --- |
| | | |
| You'll create better content — high quality material that targets, and therefore converts better. | You will widen your reach and engagement — at least double in the numbers that matter (you'll learn which those 3 numbers are in the course). No more sound of crickets! | You'll get better value — spending half as much time posting to social media with better results. Time = money. |
Overview — need for content strategy and what it can do for you
How to define your target audience
Defining your competition — who can you learn from and who else is out there?
Conducting a content audit to identify your strengths
Setting clear goals for your content (Foolproof formula alert!)
Learn to answer the question 'How are you different?' (USP)
Identify a channel plan to distribute your content (Social Media)
Making content accountable — what should you measure?
4 resources to help with content strategy
How to structure your plan into a content calendar
An overview on getting a strong brand voice and using storytelling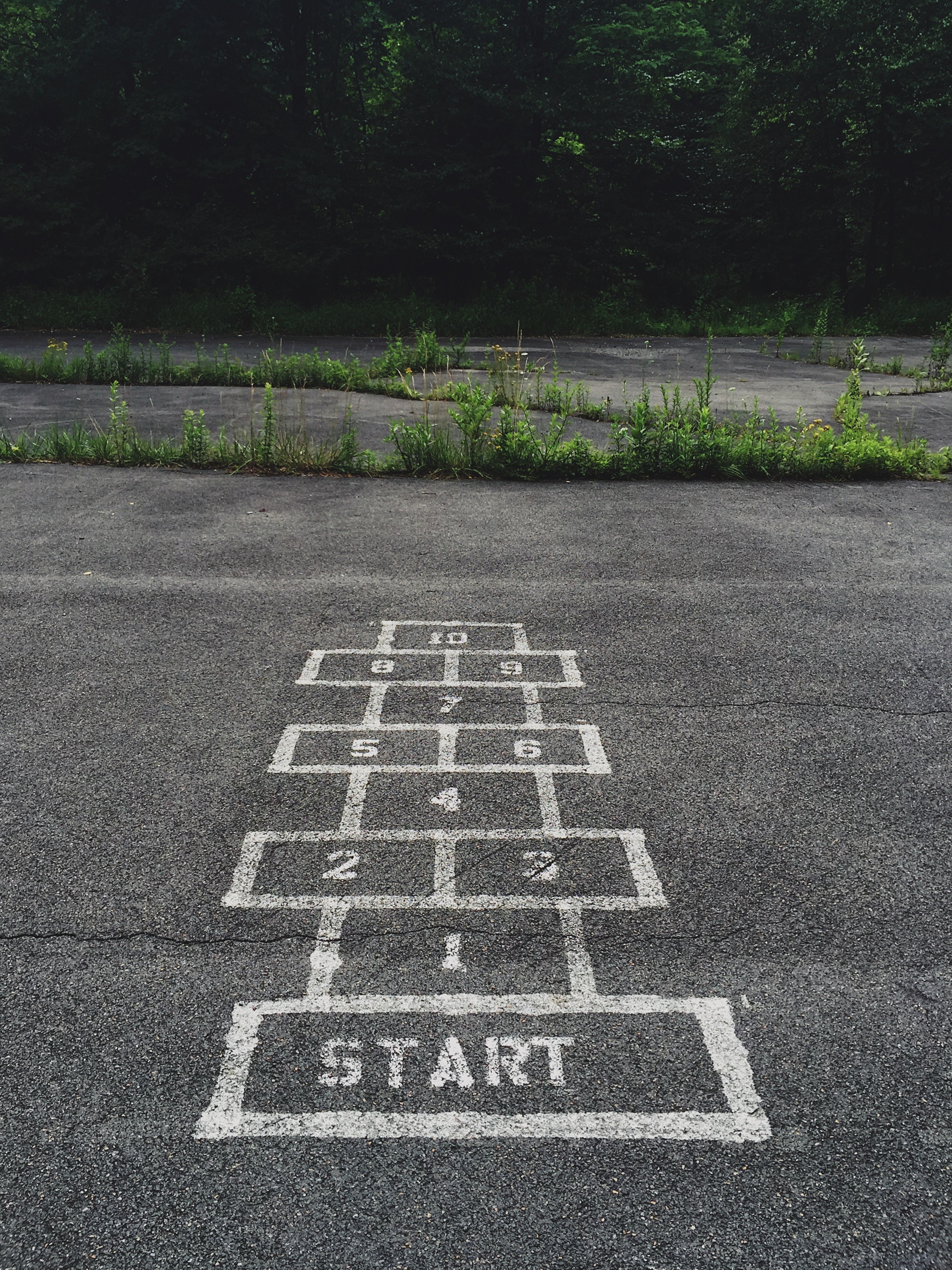 This crash course on content strategy is delivered on video, professionally produced,
with high quality slides to break down concepts.
In under 30 minutes, it will give you the impetus you need to document some of the amazing thinking in your head and translate it into content that will work effectively for you.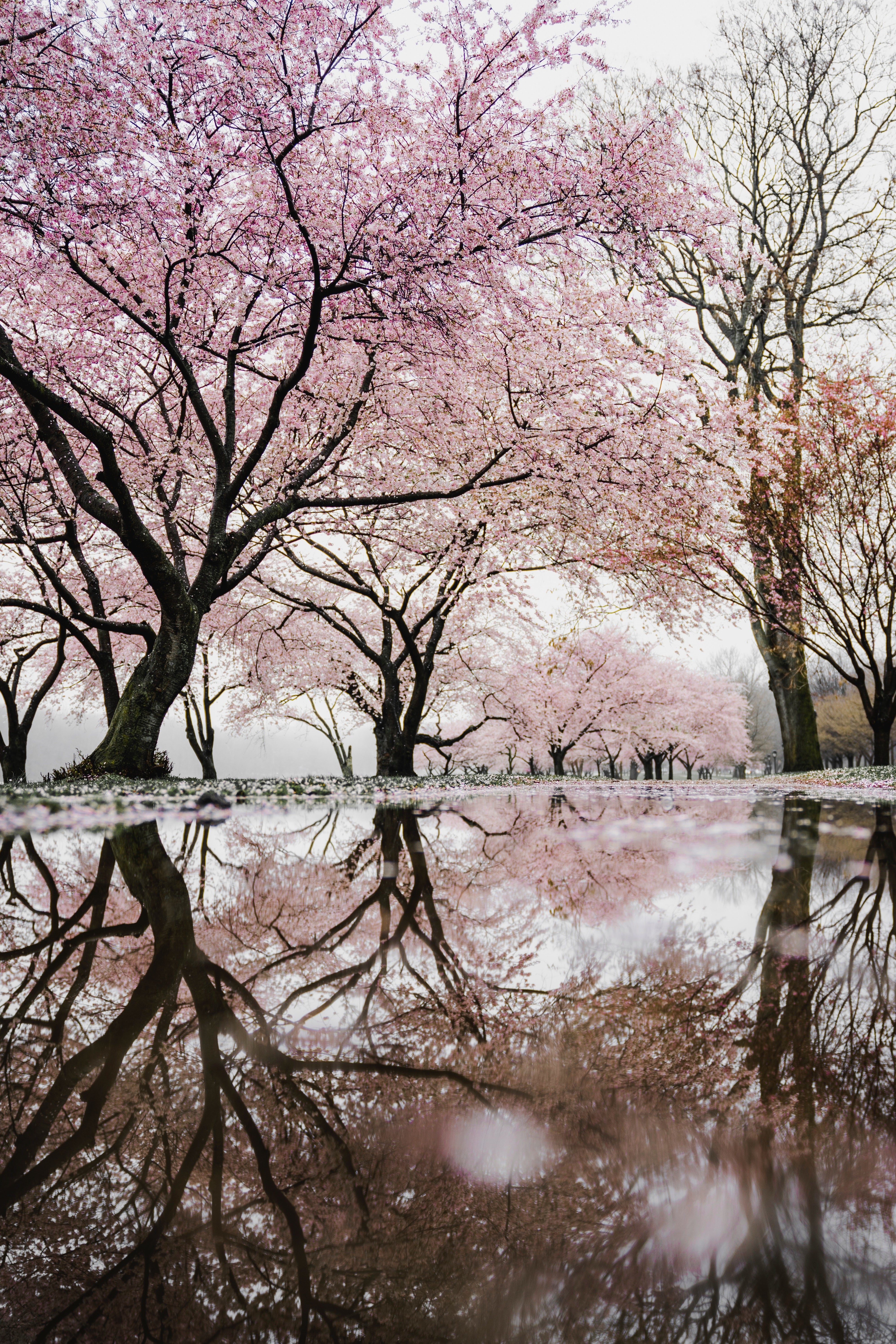 You will receive the program via email.
Launch date: March 21 (Yes, fresh in time for the new beginnings of spring!)